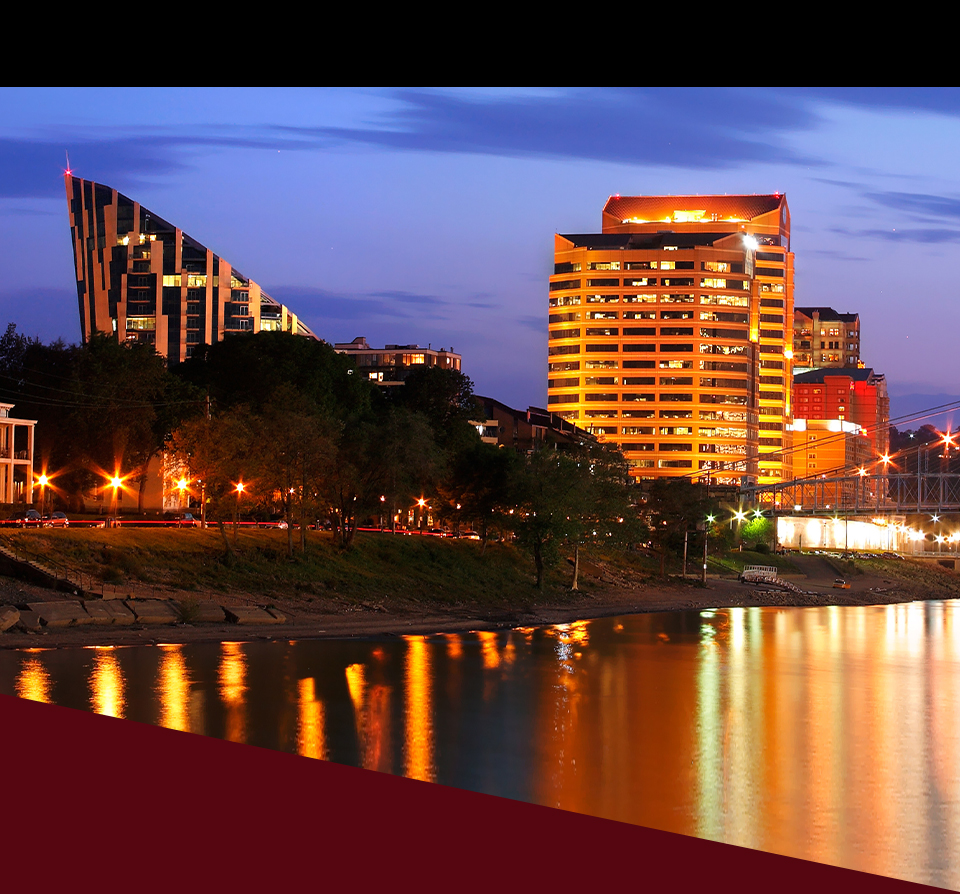 Northern Kentucky Lawyers
Aggressive Representation With a Personal Touch
The Brunk Law Firm, PLLC is a dedicated legal team serving clients throughout Northern Kentucky including Kenton, Boone, and Cambpell counties.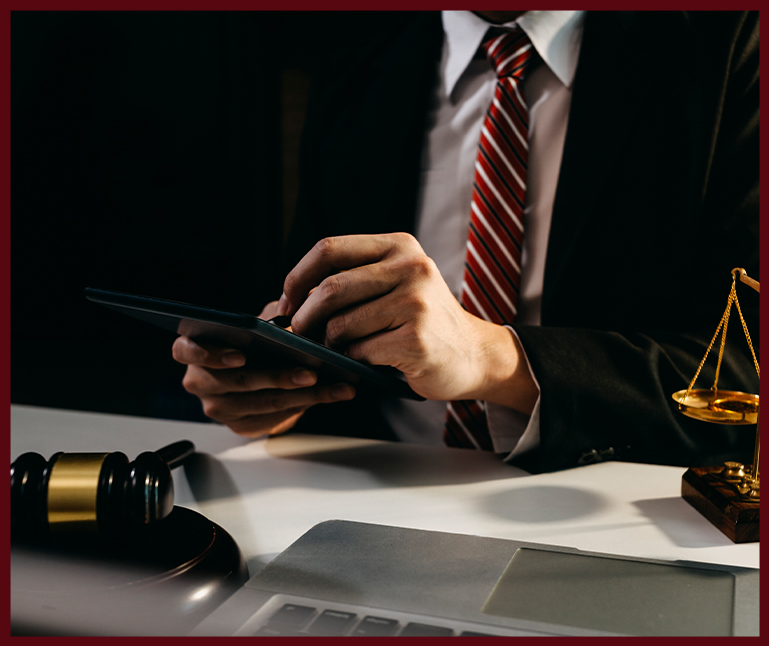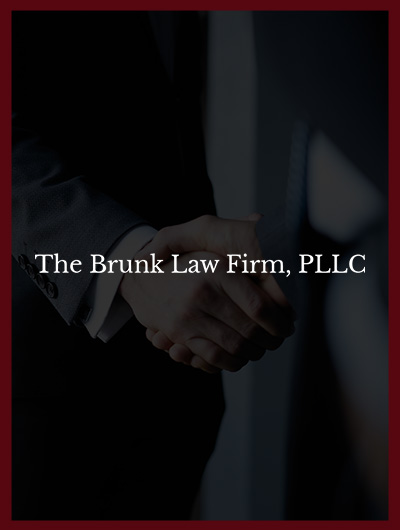 Kenton County Attorneys
Serving Boone County, Campbell County, & Throughout Northern Kentucky
Backed by over a decade of criminal defense experience, The Brunk Law Firm, PLLC understands the impact that being charged with a crime can have on a person's life. You may be facing time in jail or prison, high fines and fees, and/or a devastating blow to your reputation. If you were recently arrested, it is in your best interest to secure reliable legal representation as quickly as possible.
Our attorneys at The Brunk Law Firm, PLLC fight aggressively on behalf of our clients. No matter the complexity of the case, we show up for our clients with dedication and solid defense strategies.
For a free consultation, call us at (859) 715-0466.
Continue Reading
Read Less
The Brunk Law Firm, PLLC
Meet Our Team
Read more about the attorneys at Brunk Law firm below, or contact us to get started today.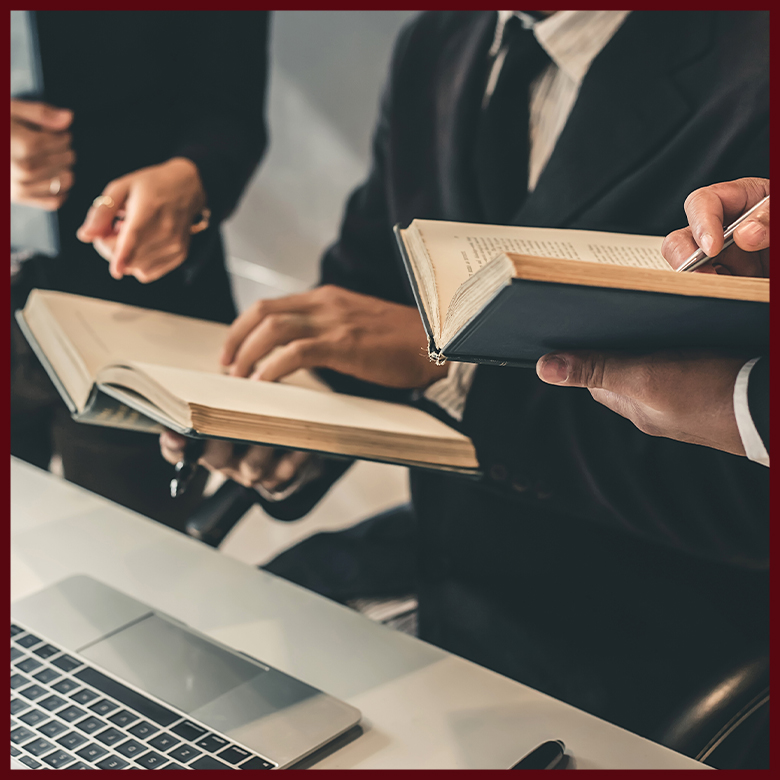 Our Criminal Law, DUI, & Family Law Legal Services
The Brunk Law Firm, PLLC offers legal representation in Kenton County, Boone County, Campbell County, and throughout Northern Kentucky. We work hard to give you the attention you deserve.
A guilty verdict in a case involving criminal law can have a lasting impact on your life. Depending on what you are charged with, a conviction could mean potential time in jail or prison, fines, and damage to your reputation, making it harder to secure employment or form business relationships. We understand the consequences at stake and will do everything we can to protect your rights.
We offer representation in a wide variety of cases involving criminal law. Drug possession and trafficking, criminal assault, homicide, and theft are just a few of the many charges that we are prepared to fight. You are innocent until proven guilty, and you deserve to be represented with respect, dignity, and professionalism.
Our Core Values What Sets Us Apart
Experienced Attorneys

We've been practicing for over 20 years, and we're equally comfortable in the courtroom or at the settlement table.

Aggressive Representation

We fight fiercely for our clients, committed to the highest standards of ethical practice.

Personalized Experience

We treat every client with care and respect. When you work with us, you can reach your attorney personally.

Team Approach

We pool our resources and utilize additional experts in the field in order to strategize for your case.
Your NOrthern Kentucky Lawyer More Ways We Can Help You
All legal matters involving your family deserve to be handled delicately and with respect. Whether you are taking steps toward a healthier home life by filing for divorce or welcoming a new addition to your family through adoption, it is strongly advised that you choose the right team to support your case.
Fighting hard for families is a passion of ours, and we treat each family law case we take on with the attention, compassion, and care it deserves. If you need an attorney to handle your case, reach out to us today.
With penalties ranging from 90 days in an alcohol or substance abuse program and a six-month suspension of your license to a year in an alcohol or substance abuse program and a 60-month suspension, a DUI conviction is not something you want.
Our firm has fought DUI cases on behalf of our clients since we opened our doors in 2010. We know the defensive strategies that work and how to best represent your case.
Other Areas of Law
We are a firm that offers comprehensive legal services, meaning we are ready to represent our clients in several different areas of law. This includes business law, personal injury law, estate law, civil litigation, and more.
Offering help with everything from contract breaches to medical malpractice, you can count on us to fight tooth and nail to protect your best interests. If you need representation in any of the areas of law mentioned above, get in touch with our team today.
Contact Us Today for a Free Consultation
If you need legal representation you can count on, call our Kenton County lawyers at The Brunk Law Firm, PLLC. We offer great rates, payment plans, and free consultations to prospective clients. We are ready to litigate on your behalf.
If you are ready to get started, please call us at (859) 715-0466 or contact us online today.
In Their Own Words
5-Star Reviews
"Trish & Jeff really fight for their clients. I know I don't want anyone else defending me."

Theresa F.

"They were great at communication and ultimately did get the best possible outcome."

Liz T.

"Mrs. Brunk is an amazing lawyer who gets the job done right."

Lee W.
Free Consultations Available
Contact Us
Whether you have questions or you're ready to get started, our dedicated legal team is ready to help. Complete our form below or call us at (859) 715-0466.