Criminal Defense
Criminal Defense Lawyers in Kenton County
The Brunk Law Firm, PLLC has offered stalwart legal representation to the folks of Kenton County since we opened in 2010. We are proud to extend our services beyond Kenton County, serving Boone County, Campbell County, and areas throughout Northern Kentucky. We believe the people of Kentucky are our family, and we fight for our family with all that we have.
We will handle your case with care, getting you through the preliminary stages with as little disruption to your life as possible. If the verdict of your case is unfavorable, we may be able to seek an appeal on your behalf. Our clients are important to us, which is why we work hard to help our clients understand their options, provide advice and insight every step of the way, and carefully and comprehensively investigate and research all aspects of the cases we take on.
If you have been accused of a crime, don't wait. Give us a call at (859) 715-0466 today.
Cases We Handle in Boone County, Campbell County, & Throughout Northern Kentucky
Whether you are guilty or innocent, allegations can be made against you for simply being in the wrong place at the wrong time. Our team will take your case and fight for the best outcome possible.
We are proud to offer legal representation in a number of areas of criminal law, including:
We are on your side and prepared to fight for your freedom, reputation, and dignity.
"Jeffrey and Trisha have been lifesavers... if you want a power team, have them represent you!"

Dave M.

"They were great at communication and ultimately did get the best possible outcome."

Liz T.

"She had my best interest in court and in life at heart."

Randy W.

Aggressive Representation With a Personal Touch
Get Started Today
Call us now at (859) 715-0466 or click below to contact us online.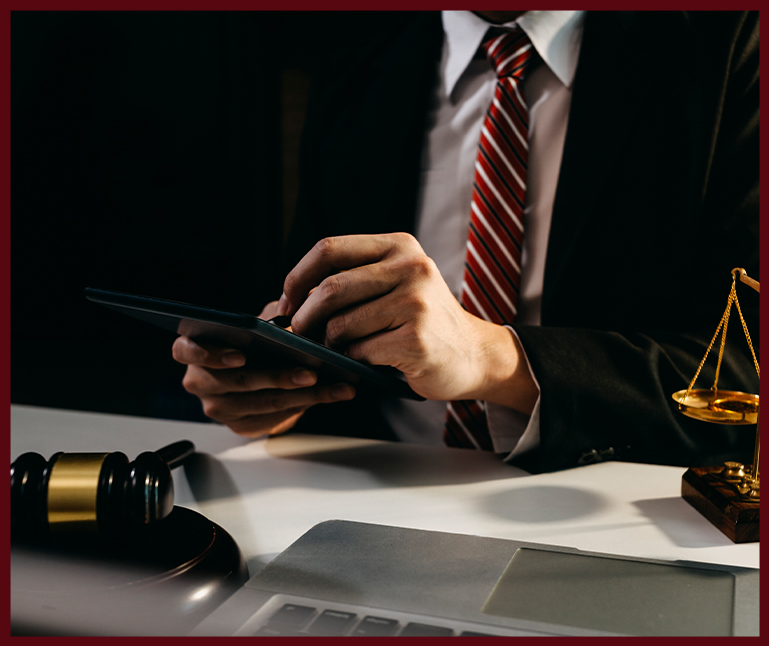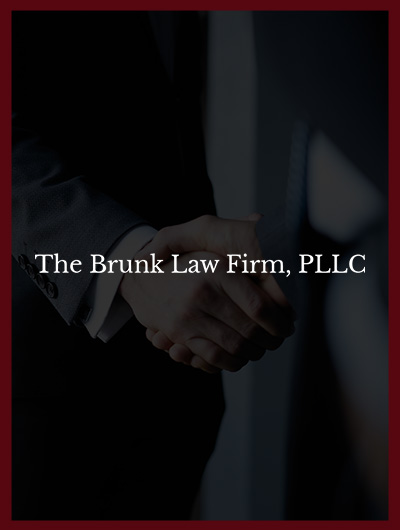 Our Kenton County criminal defense lawyers will use every tool in our kit to make sure you have a strong and reliable defense in your corner.
Remember, the prosecution must prove beyond a reasonable doubt that you are guilty before they can sentence you, meaning that you typically have numerous options in how to approach your defense. For example, if the evidence presented by the prosecution involves surveillance footage, a possible defense might be mistaken identity. On the other hand, depending on the nuances, it may make more sense to argue that the evidence was either tampered with or illegally obtained, rendering it null and void. In some cases, arguments can be made that while you are, in fact, the person appearing in the surveillance footage, the prosecutors are not correctly interpreting your actions in the footage.
Continue Reading
Read Less
Contact Us for a Free, Confidential Consultation
We understand that any accusations made against you have likely made you nervous and left you fearing for your future. We want to help relieve that tension by offering representation you can count on. Our Kenton County criminal defense attorneys are here to get you through this difficult time in your life with legal services you can rely on.
To get started with a free consultation, give us a call at (859) 715-0466 or contact us online today.
Our Core Values Why Brunk Law Firm, PLLC?
Experienced Attorneys

We've been practicing for over 20 years, and we're equally comfortable in the courtroom or at the settlement table.

Aggressive Representation

We fight fiercely for our clients, committed to the highest standards of ethical practice.

Personalized Experience

We treat every client with care and respect. When you work with us, you can reach your attorney personally.

Team Approach

We pool our resources and utilize additional experts in the field in order to strategize for your case.
Free Consultations Available
Contact Us
Whether you have questions or you're ready to get started, our legal team is ready to help. Contact us below or call us at (859) 715-0466.