Theft
Northern Kentucky Attorneys Defending Against Theft Charges
Do You Need Attorneys Who Can Defend You Against Theft Charges?

While many people think theft charges are minor offenses, theft convictions can damage your reputation and limit your future employment opportunities. If you or a loved one have been charged with theft, you should speak with a knowledgeable attorney who can assess your case and determine your options.
Our Experience Attorneys Can Build a Strong Defense For Your Theft Charge
At the Northern Kentucky law firm of The Brunk Law Firm, PLLC our criminal defense Attorneys understand a theft conviction can be incredibly damaging to your future. That's why our legal team will prepare an aggressive defense for your case.
Our lawyers have experience addressing a wide range of theft charges, including:
Theft By Unlawful Taking Misdemeanor
Theft By Unlawful Taking Felony
Burglary
Auto theft
Receiving Stolen Property Misdemeanor
Identity theft
Unauthorized Use of a Credit Card
Embezzlement
We've been practicing for over twenty years. Get experience on your side today by calling us at (859) 715-0466 or contact us online.
"Absolutely amazing... I had an extremely high-profile case that was dismissed on trial day."

Brittany B.

"She had my best interest in court and in life at heart."

Randy W.

"They were great at communication and ultimately did get the best possible outcome."

Liz T.

Aggressive Representation With a Personal Touch
Get Started Today
Call us now at (859) 715-0466 or click below to contact us online.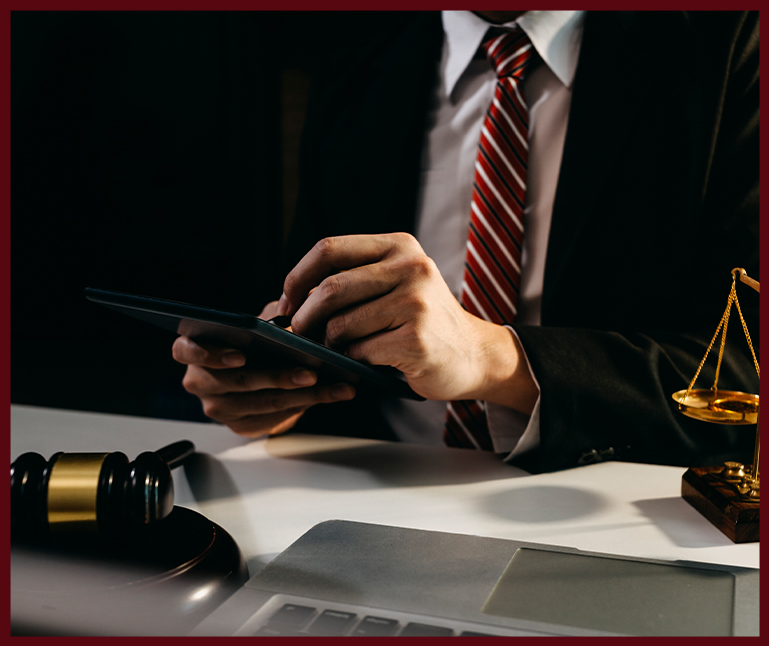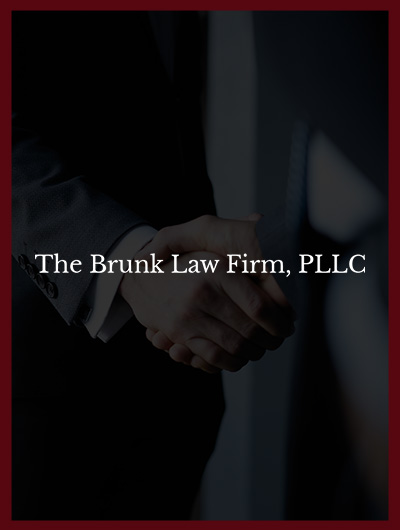 We Help You Avoid the Penalties and Stigma of a Theft Conviction
Theft charges in Northern Kentucky can result in fines and jail time. A conviction can limit your ability to gain employment—especially in the retail and financial industries. Being convicted of theft can also prevent you from obtaining a license to work as an accountant or in other licensed professions.
Penalties stemming from a theft conviction may include:
Fines
Jail time
Probation
Restitution
Court Ordered counseling
The Northern Kentucky Attorneys at The Brunk Law Firm, PLLC will carefully investigate all of the evidence in your case including witness statements and video footage. We will build a defense that offers you the best chance of limiting harm to your future.
If you or a loved one have been charged with theft, Contact the defense attorneys at the Northern Kentucky law firm of The Brunk Law Firm, PLLC for a free consultation today.
Continue Reading
Read Less
Our Core Values Why Brunk Law Firm, PLLC?
Experienced Attorneys

We've been practicing for over 20 years, and we're equally comfortable in the courtroom or at the settlement table.

Aggressive Representation

We fight fiercely for our clients, committed to the highest standards of ethical practice.

Personalized Experience

We treat every client with care and respect. When you work with us, you can reach your attorney personally.

Team Approach

We pool our resources and utilize additional experts in the field in order to strategize for your case.
Free Consultations Available
Contact Us
Whether you have questions or you're ready to get started, our legal team is ready to help. Contact us below or call us at (859) 715-0466.