Child Support
Kenton County Child Support Attorneys
Helping Families in Boone County, Campbell County, & Throughout Northern Kentucky
Raising a child is expensive, especially for single parents. No matter how badly you want to give your child the best life possible, your income may not cover all the expenses that come with child-rearing. You deserve support from your child's other parent, and there are laws in Kentucky that outline the support you are entitled to.
If you need legal representation for a suit involving child support, please give us a call at (859) 715-0466 today.
Calculating Child Support
Make no mistake — there are clear guidelines as to how child support payments are calculated. The process takes into consideration several factors, including combined monthly adjusted parental gross income, number of children, cost to cover the child's (or children's) health insurance, and daycare costs. Note that unemployed parents can also have an income assigned to them based on benefits received, Social Security, and more. Further, those who are intentionally unemployed can have an income assigned to them, depending on their reason for choosing to not work.
If two parents reach an alternative agreement regarding child support, it must first be approved by the court in order to have any legal legitimacy.
To help you estimate the amount that you can expect to pay or receive, the state of Kentucky provides this tool to help estimate child support payments.
We are passionate about cases involving child support and fight to make sure that all relevant information in cases of divorce or paternity is correct, ensuring that compensation is fair and legally above board for all parties involved.
"Jeffrey and Trisha have been lifesavers... if you want a power team, have them represent you!"

Dave M.

"She had my best interest in court and in life at heart."

Randy W.

"Trish & Jeff really fight for their clients. I know I don't want anyone else defending me."

Theresa F.

Aggressive Representation With a Personal Touch
Get Started Today
Call us now at (859) 715-0466 or click below to contact us online.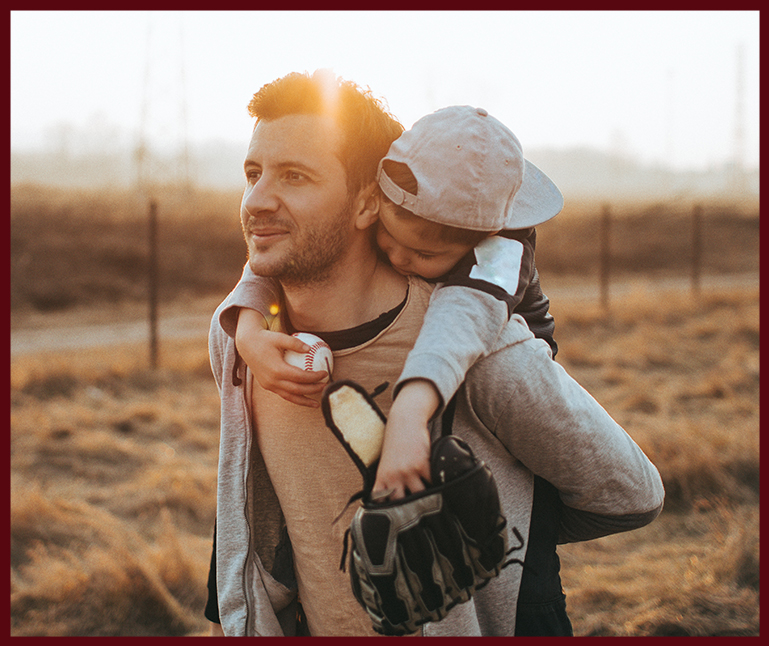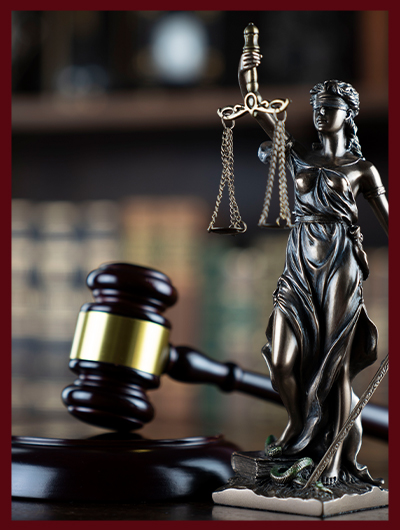 Modifying a Child Support Agreement
Making modifications to child support is possible; however, it is only done in very specific circumstances. Kentucky revised statute 403.213 stipulates that an adjustment to a child support agreement can only happen if there is a "material change in circumstance." Typically, these changes in circumstances refer to things like changes in household income, losing a job, changes in custody, increased cost of raising a child — essentially, clear adjustments to a person's income or custodial circumstances. In other words, agreements cannot be made outside of the court based on things like bargains, anecdotes, or promises.
Continue Reading
Read Less
Our Core Values Why Brunk Law Firm, PLLC?
Experienced Attorneys

We've been practicing for over 20 years, and we're equally comfortable in the courtroom or at the settlement table.

Aggressive Representation

We fight fiercely for our clients, committed to the highest standards of ethical practice.

Personalized Experience

We treat every client with care and respect. When you work with us, you can reach your attorney personally.

Team Approach

We pool our resources and utilize additional experts in the field in order to strategize for your case.
Free Consultations Available
Contact Us
Whether you have questions or you're ready to get started, our legal team is ready to help. Contact us below or call us at (859) 715-0466.