Practice Areas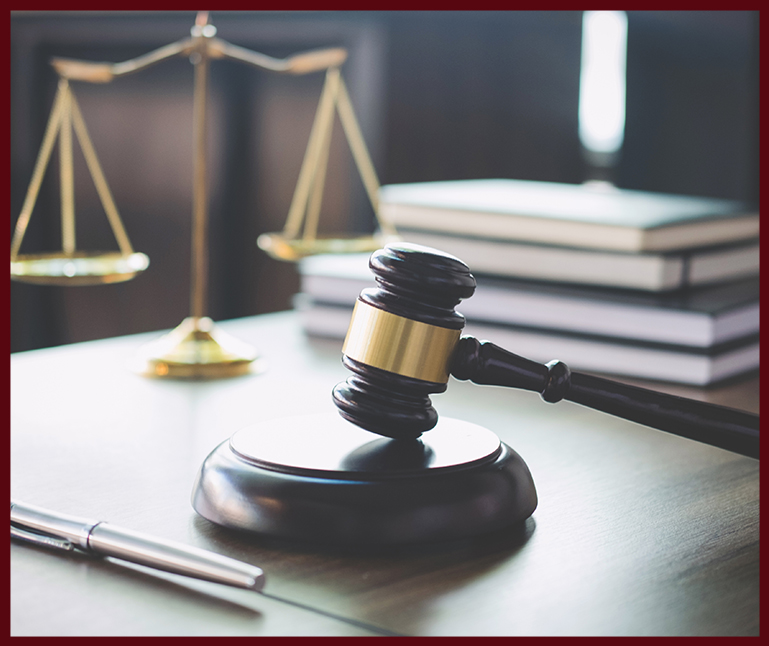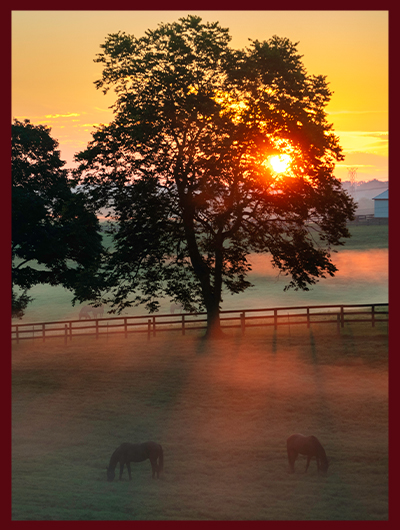 Practice Areas
Full-Service Law Firm Serving Kenton County, Boone County, Campbell County, & Throughout Northern Kentucky
In the 20+ years that we have worked as attorneys, we have provided aggressive representation in a variety of legal areas. We make a point to be there for our clients, providing personalized legal services to every client we take on. Our team is here for you wherever we can be, offering representation to people throughout Northern Kentucky, including Kenton County, Campbell County, Boone County, and beyond.
Please call our team at (859) 715-0466 to get started with a free consultation.
Continue Reading
Read Less
Our Legal Focus Types of Cases We Handle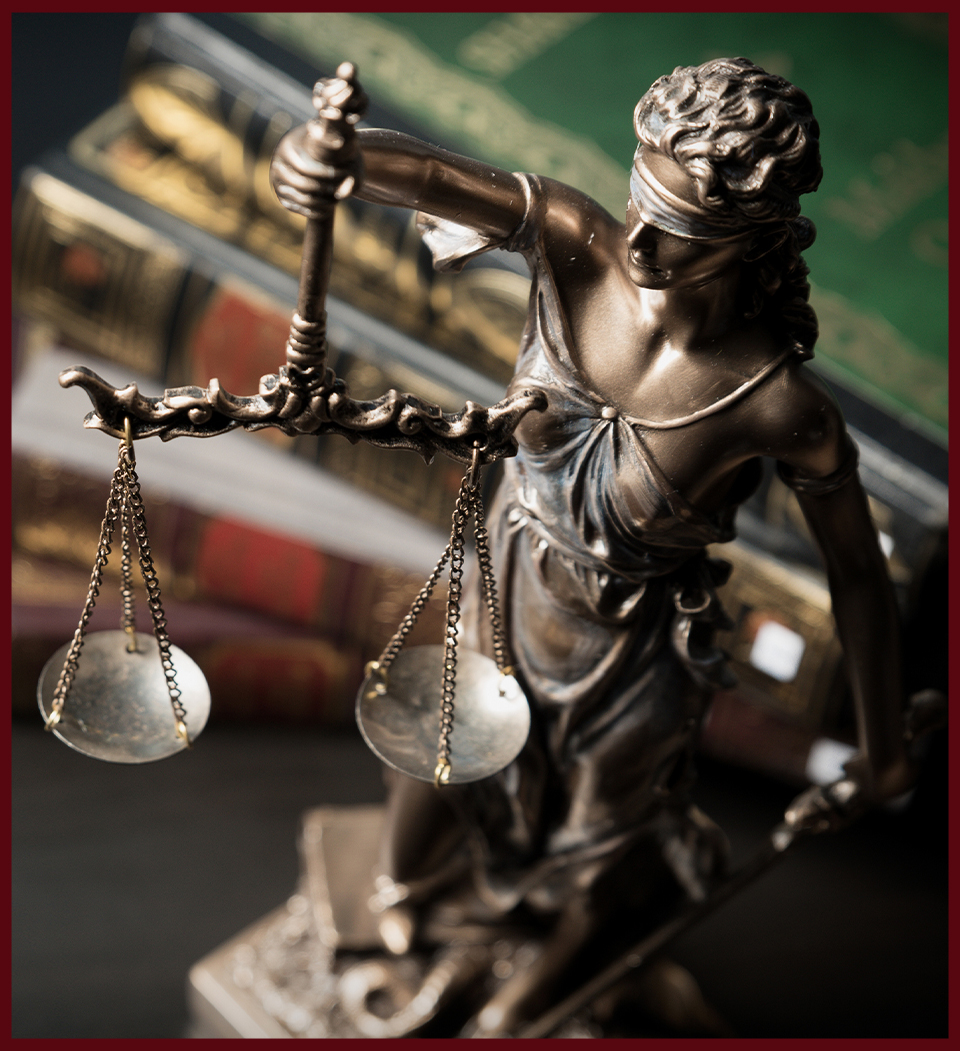 The Brunk Law Firm, PLLC Aggressive Representation With a Personal Touch
Civil Litigation
Civil litigation is the process of settling a dispute between two parties. In this case, "parties" can refer to people, businesses, or, in some cases, governments. Often, these types of cases take the form of lawsuits.
Some examples of situations that require civil litigation include:
Suing a person after sustaining an injury on their property
Suing a contractor for a defective construction or remodeling job
Suing a local government for damages incurred due to failure to properly maintain roads
If you are involved in a civil dispute, trust our team at The Brunk Law Firm, PLLC to provide committed representation.
DUI
We understand the impact that a DUI charge can have on a person's life. If convicted, you are facing fines, potential jail time, and driver's license suspension.
If you are arrested for driving under the influence, finding an attorney you trust should be a priority. The sooner you contact our team, the sooner we can build a defense for your case.
Family Law
Legal matters involving family are typically delicate and should be handled with the utmost care and respect. Navigating the nuances of law during a stressful family situation can be exhausting, which is why we work hard to pay each of our clients and their cases the respect and attention they deserve. Our goal is to minimize the stress our clients incur during their cases.
If you have a case involving a family law matter, call our lawyers at The Brunk Law Firm, PLLC today.
Business law is complicated and nuanced. Processes like forming or dissolving a business, formal partnerships between businesses, and breach of contract all benefit from the dependable representation that we offer at The Brunk Law Firm, PLLC.
Though we will strive to reach an amicable and favorable resolution in disputes with other parties, we are prepared to fight for you and your business when out-of-court remediation is not possible.
Reach out to us today.
In Their Own Words
5-Star Reviews
"Trish & Jeff really fight for their clients. I know I don't want anyone else defending me."

Theresa F.

"They were great at communication and ultimately did get the best possible outcome."

Liz T.

"Mrs. Brunk is an amazing lawyer who gets the job done right."

Lee W.
Incurring an injury can be traumatizing and have lasting effects on your personal life, physical health, and/or mental health. In many cases, people sustain injuries that leave them unable to continue working or maintaining their lifestyle. In serious cases such as these, it is important to have an attorney on your side who will fight for just compensation.
We offer representation in many personal injury cases, including but not limited to:
Our team can help you file a personal injury claim, represent your case, and seek the financial compensation you deserve.
Call Our Team for a Free Consultation
Our attorneys are here to represent you in a wide variety of legal matters. We put our clients first, offering legal services tailored to their circumstances and preferences.
We offer our services in cities across Boone County, Campbell County, and Northern Kentucky, such as Dayton, Highland Heights, Villa Hills, Crescent Springs, Burlington, Newport, and more.
Call our team at The Brunk Law Firm, PLLC at (859) 715-0466 or contact us online to get started with a free consultation.
Our Core Values Why Brunk Law Firm, PLLC?
Experienced Attorneys

We've been practicing for over 20 years, and we're equally comfortable in the courtroom or at the settlement table.

Aggressive Representation

We fight fiercely for our clients, committed to the highest standards of ethical practice.

Personalized Experience

We treat every client with care and respect. When you work with us, you can reach your attorney personally.

Team Approach

We pool our resources and utilize additional experts in the field in order to strategize for your case.
Free Consultations Available
Contact Us
Whether you have questions or you're ready to get started, our legal team is ready to help. Contact us below or call us at (859) 715-0466.