First DUI Offense
Northern Kentucky First DUI Defense Attorney
Have you been arrested for a first DUI offense in Northern Kentucky? If so, the attorneys at The Brunk Law Firm, PLLC can help. Northern Kentucky DUI attorneys at The Brunk Law Firm, PLLC are experienced trial lawyers who fully understands the criminal courts. They could apply their extensive experience to your case, defending your constitutional rights and protecting your driving privileges to help you secure a positive case outcome.
Although a conviction for a first DUI offense in Northern Kentucky may not result in a mandatory term of imprisonment, there are many potential penalties that a defendant may face:
4 month driver's license suspension
Probation for up to two years
mandatory alcohol classes
Fines and court fees of up to $1,000.00
0 to 30 days in county jail
Having a DUI conviction on your criminal record may also affect your reputation, your career and future employment or educational opportunities.
How Can a Lawyer Help in your DUI First Defense?
An experienced lawyer can help you in a number of ways in the face of a first DUI offense. After your arrest, you may be asked to submit to a breath or blood test, and your results will influence whether you will face drunk driving charges. Although you may have taken this test and showed a result that was well above the legal limit, there are ways that an Northern Kentucky DUI lawyer can challenge the manner in which the test was conducted or the accuracy of the breath test device itself. There are actually numerous ways to challenge not only breath tests and blood tests, but field sobriety tests as well. The attorneys at The Brunk Law Firm, PLLC will not rest until they have utilized every resource to fully defend your rights and interests. Contact our firm today for a consultation regarding your DUI charges.
"Absolutely amazing... I had an extremely high-profile case that was dismissed on trial day."

Brittany B.

"They were great at communication and ultimately did get the best possible outcome."

Liz T.

"She had my best interest in court and in life at heart."

Randy W.

Aggressive Representation With a Personal Touch
Get Started Today
Click Below or Call Us at (859) 715-0466.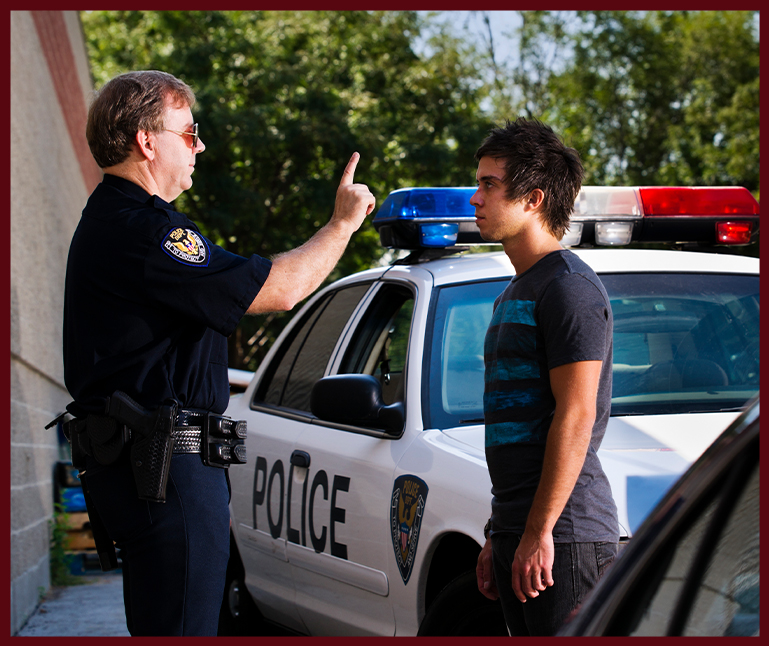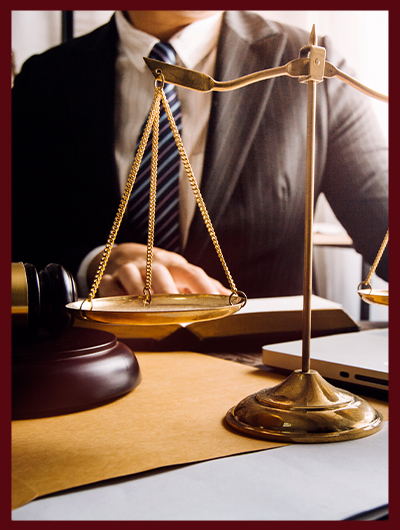 If You are Charged With A First Offense DUI, Contact Us Today For a Free Initial Consultation
To have the greatest opportunity of avoiding the negative consequences of a Northern Kentucky DUI conviction, be sure to contact an attorney as soon as possible. As an experienced Northern Kentucky DUI lawyer, the attorneys at The Brunk Law Firm, PLLC are here to offer you the aggressive and dedicated representation you deserve. Contact us today to learn more about how you can avoid serious DUI penalties.
Continue Reading
Read Less
Our Core Values Why Brunk Law Firm, PLLC?
Experienced Attorneys

We've been practicing for over 20 years, and we're equally comfortable in the courtroom or at the settlement table.

Aggressive Representation

We fight fiercely for our clients, committed to the highest standards of ethical practice.

Personalized Experience

We treat every client with care and respect. When you work with us, you can reach your attorney personally.

Team Approach

We pool our resources and utilize additional experts in the field in order to strategize for your case.
Free Consultations Available
Contact Us
Whether you have questions or you're ready to get started, our legal team is ready to help. Contact us below or call us at (859) 715-0466.