Drug Trafficking
Kenton County Drug Trafficking Lawyers
Defending Against Drug Trafficking Charges in Boone County, Campbell County, & Throughout Northern Kentucky
Drug trafficking is a serious crime that becomes more serious as the quantities of the trafficked drug increase. Since prosecutors are more aggressively pursuing charges against individuals accused of drug trafficking, you need an aggressive defense lawyer to ensure that your rights are protected.
If you believe you are under investigation for drug trafficking, cultivating, or manufacturing, contact the Kenton County drug trafficking attorneys at The Brunk Law Firm, PLLC. Our lawyers use their skill and knowledge to investigate the evidence, the validity of a search warrant, or illegal search and seizure. We take the time to evaluate each case individually and use our experience to formulate an effective defense.
Drug trafficking charges are often associated with the following types of drugs:
Marijuana
Cocaine
Crack
Heroine
Ecstasy
Methamphetamines
Oxycontin
Codeine
Vicodin
Oxycodone
Hydrocodone
Xanax
The Kenton County drug trafficking lawyers at The Brunk Law Firm, PLLC possess the experience and resources necessary to effectively guide you through each and every aspect of your drug trafficking defense case.
"Absolutely amazing... I had an extremely high-profile case that was dismissed on trial day."

Brittany B.

"Jeff was extremely knowledgeable... we ended up going to trial and winning."

John L.

"Jeffrey and Trisha have been lifesavers... if you want a power team, have them represent you!"

Dave M.

Aggressive Representation With a Personal Touch
Get Started Today
Call us now at (859) 715-0466 or click below to contact us online.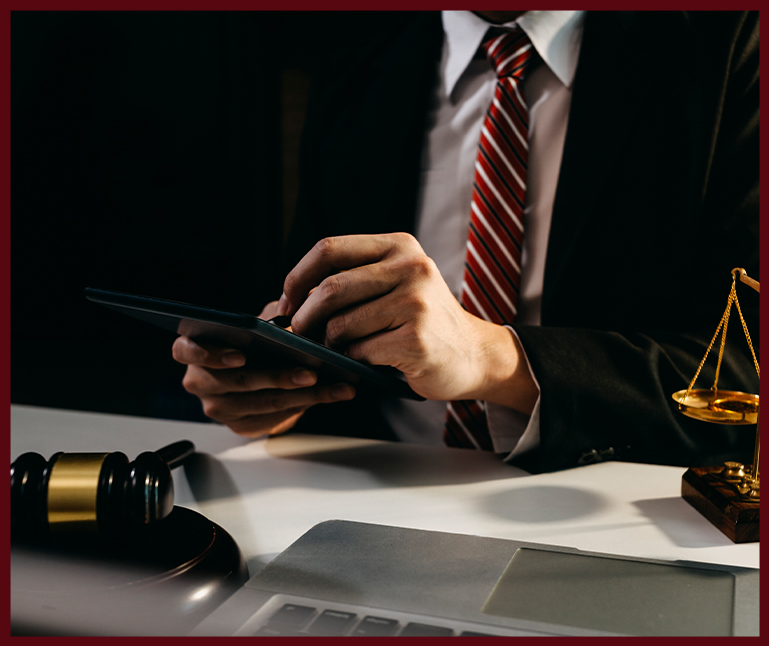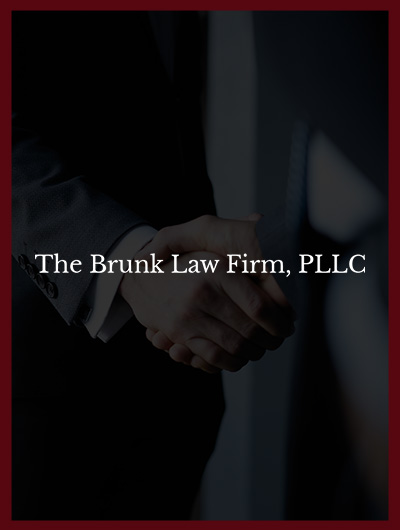 Experienced Drug Trafficking Attorneys in Kenton County
As your attorney, we will listen to your story, inform you of your legal rights, thoroughly investigate and analyze the evidence against you, put the actions of law enforcement under a microscope, determine what the best possible defense would be, and aggressively represent your rights with every legal resource available. The attorneys at The Brunk Law Firm, PLLC are extremely detailed in our investigation of the facts and evidence of your case, which ensures we always maintain due diligence in our effort to provide each of our clients the highest standard of legal representation.
We will fight to ensure your rights are protected in an effort to successfully resolve your situation in the best possible manner. This may include:
Negotiating to have your charges dropped or dismissed
Negotiating to have your charges reduced
Negotiating for a diversion program (when eligible)
Negotiating for probation instead of jail or prison tim
Continue Reading
Read Less
Our Core Values Why Brunk Law Firm, PLLC?
Experienced Attorneys

We've been practicing for over 20 years, and we're equally comfortable in the courtroom or at the settlement table.

Aggressive Representation

We fight fiercely for our clients, committed to the highest standards of ethical practice.

Personalized Experience

We treat every client with care and respect. When you work with us, you can reach your attorney personally.

Team Approach

We pool our resources and utilize additional experts in the field in order to strategize for your case.
Free Consultations Available
Contact Us
Whether you have questions or you're ready to get started, our legal team is ready to help. Contact us below or call us at (859) 715-0466.