Divorce
Kenton County Divorce Attorneys
Aggressively Representing You During Your Divorce in Boone County, Campbell County, & Throughout Northern Kentucky
According to Kentucky law, couples can file for "no-fault" divorce, meaning they don't need a reason (like adultery) to file for divorce. All a couple has to do is say that their marriage is irretrievably broken.
At least one spouse must reside in Kentucky for a minimum of 180 days in order to file a divorce petition in Circuit Court. Spouses must also be separated for at least 60 days prior to filing for divorce. This separation period can include living in the same house if they do not have sexual relations. A 60-day waiting period for couples with minor children is required before a divorce takes effect. For these reasons, you should make sure you have an attorney who knows the Northern Kentucky Family Courts.
The Divorce Process
A divorce begins when one spouse files a petition for divorce. The petition officially states statutory required facts and asks the court to grant certain things, such as child support or custody.
Uncontested Divorce
When two spouses can agree on the issues related to the dissolution of marriage they are seeking, the result is an uncontested divorce.
This means that both of the individuals involved have come to an agreement prior to going to court in regards to issues such as:
Division of assets and debts
Child support
Alimony
Visitation rights
Custody
An attorney can draft all the required paperwork, including the separation agreement, and file it with the court. This is not only cost-effective and efficient, but also easier on the two parties splitting up and any children involved. It allows for the individuals involved to make all the final decisions, rather than having a judge handle the case.
"Absolutely amazing... I had an extremely high-profile case that was dismissed on trial day."

Brittany B.

"Jeffrey and Trisha have been lifesavers... if you want a power team, have them represent you!"

Dave M.

"She had my best interest in court and in life at heart."

Randy W.

Aggressive Representation With a Personal Touch
Get Started Today
Call us now at (859) 715-0466 or click below to contact us online.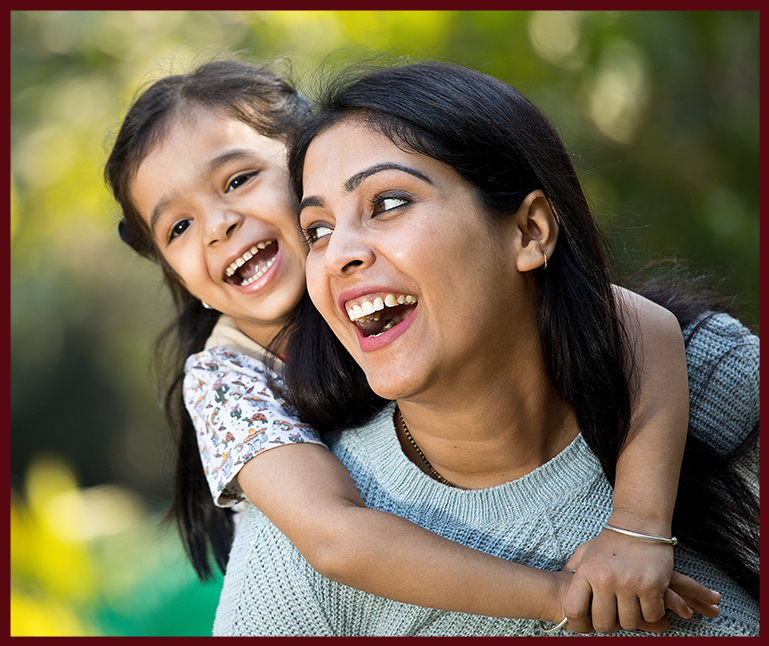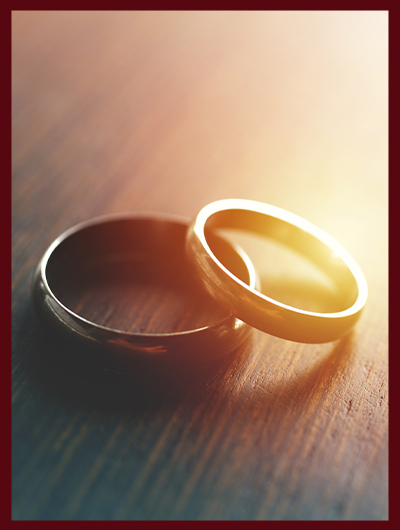 In the event that a couple cannot come to an agreement on all the necessary issues related to their split, a contested divorce process is required. This requires the judge to step in and make all the necessary decisions to produce the end result. Matters of child custody and visitation rights are determined based on the best interest of that child, taking into consideration the relationship the child has with each parent and their willingness and capability to care for the child, including if there is any history of abuse or violence.
The court looks at the financial records of both parties to determine alimony or child support payments, as well as figuring out the best way to divide assets and debts. This type of divorce may not be ideal because it leaves important choices out of your hands and can cost exponential amounts of money. The goal of the Kenton County divorce attorneys at The Brunk Law Firm, PLLC is to assist you and your family during this complicated and stressful process.
Continue Reading
Read Less
Our Core Values Why Brunk Law Firm, PLLC?
Experienced Attorneys

We've been practicing for over 20 years, and we're equally comfortable in the courtroom or at the settlement table.

Aggressive Representation

We fight fiercely for our clients, committed to the highest standards of ethical practice.

Personalized Experience

We treat every client with care and respect. When you work with us, you can reach your attorney personally.

Team Approach

We pool our resources and utilize additional experts in the field in order to strategize for your case.
Free Consultations Available
Contact Us
Whether you have questions or you're ready to get started, our legal team is ready to help. Contact us below or call us at (859) 715-0466.