Business Litigation
Northern Kentucky Business Litigation
Fighting for Business Clients from Small to Large
It is a matter of fact that in the day to day operations of a successful company, no matter the size of that entity, outstanding business litigation is an important part of the overall equation of doing business. Lawsuits, mediation efforts and arbitration can literally make or break a business, and when you are not prepared to take necessary legal actions in a timely manner, it can put your company in a perilous place. No matter the appropriate course of action to resolve or defend against disputes, a Northern Kentucky business litigation attorney can offer comprehensive and diligent legal representation to protect your interests.
Knowing whom you can trust when your company needs legal counsel is a huge consideration for a successful enterprise. From the initial and crucial importance of a rock solid business formation to the complex matter of business dissolutions, we are ready to assist. Along the path there may also arise other issues that merit legal action including breach of contract matters, fraud, business torts, contract disputes, trade secret disputes, covenants not to compete, employment litigation, partnership disputes, licensing disputes, and trademark disputes. Financial matters such as loan modifications and business collections can also be fully represented by your legal team.
Business Litigation Attorney in Northern Kentucky
No matter what business you may be in or the size of your endeavor, it is wise to be represented by a law firm that both understands the complexities of business law and intimately cares about your company's success. Our attorneys are aggressive and confident in their pursuit of your rights and interests and will not rest until every possible avenue towards resolution has been pursued.
"They were great at communication and ultimately did get the best possible outcome."

Liz T.

"Trish & Jeff really fight for their clients. I know I don't want anyone else defending me."

Theresa F.

"Jeffrey and Trisha have been lifesavers... if you want a power team, have them represent you!"

Dave M.

Aggressive Representation With a Personal Touch
Get Started Today
Call us now at (859) 715-0466 or click below to contact us online.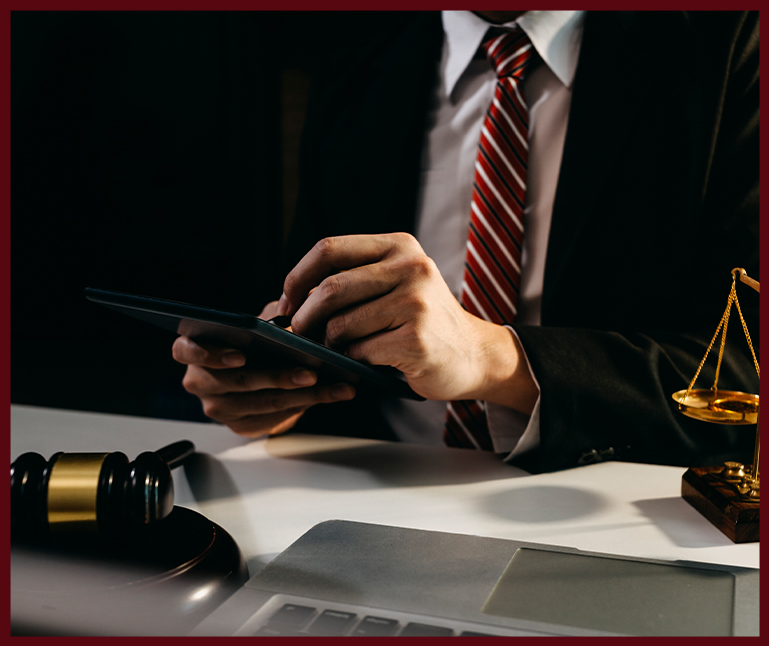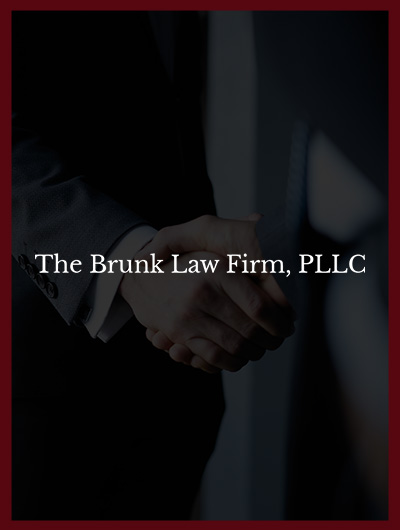 Experienced Legal Representation
The goal of The Brunk Law Firm, PLLC is to provide effective litigation for those involved in situations that require the assistance of a legal professional who can act as an advocate for a person's or business' rights. If your business is involved in a weighted dispute or problem that can no longer be dealt with in a regular fashion, you may require the assistance of a legal party who can knowledgeably advocate on your behalf. The Attorneys at The Brunk Law Firm, PLLC are well prepared to do whatever it takes to resolve your case, whether that be simple mediation or litigation within a courthouse.
Types of Business Litigation
There are different types of business litigation issues that could become an issue between you and your partner, your business and an individual, or your business and another business:
Continue Reading
Read Less
Our Core Values Why Brunk Law Firm, PLLC?
Experienced Attorneys

We've been practicing for over 20 years, and we're equally comfortable in the courtroom or at the settlement table.

Aggressive Representation

We fight fiercely for our clients, committed to the highest standards of ethical practice.

Personalized Experience

We treat every client with care and respect. When you work with us, you can reach your attorney personally.

Team Approach

We pool our resources and utilize additional experts in the field in order to strategize for your case.
Free Consultations Available
Contact Us
Whether you have questions or you're ready to get started, our legal team is ready to help. Contact us below or call us at (859) 715-0466.