Estate Planning
Kenton County Estate Planning Attorneys
Many people throughout Northern Kentucky share a common misconception that estate planning is only for the wealthy. The fact is that estate planning is for anyone who is concerned about his or her heirs enjoying the full benefits of inheritance without facing copious amounts of stress and anxiety.
Drafting a set of documents to address your unique needs and expectations can go a long way toward reducing the amount of delay between the time of your passing and the date when your heirs are finally able to receive the benefits of your generosity. Estate planning can also minimize the financial impact of probate and the claims of creditors against your estate.
Northern Kentucky Estate Planning Areas of Practice
Please read below to learn more about the different estate planning areas that our firm can assist you with:
Estate Planning Process in Northern Kentucky
The process of developing an estate plan begins with a thorough consultation to review all of your options, to discuss your unique concerns and objectives, and to select the strategy that is best suited to meet your needs. We work closely with our clients throughout the process, taking the time to ensure that you know what to expect and are at all times making well-informed decisions.
Guardianship in Northern Kentucky
If an elderly parent or other family member is beginning to have trouble caring for himself or herself, or is even reaching the point where he or she is posing a hazard to self and others, it may be best for you to file a petition with the court to establish yourself as the legal guardian, thereby obtaining authority over vital affairs in your loved one's life. Guardianship may also be necessary if you have a minor or disabled child.
Living Wills in Northern Kentucky
The advances made in medical science over recent decades have made it possible for doctors to extend the life of a patient far longer than otherwise would have been possible after an injury or incapacitating illness. You can use a living will to clearly set out your wishes concerning life-support and end-of-life care so that your voice can be heard when you are unable to speak for yourself.
"They were great at communication and ultimately did get the best possible outcome."

Liz T.

"She had my best interest in court and in life at heart."

Randy W.

"Absolutely amazing... I had an extremely high-profile case that was dismissed on trial day."

Brittany B.

Aggressive Representation With a Personal Touch
Get Started Today
Call us now at (859) 715-0466 or click below to contact us online.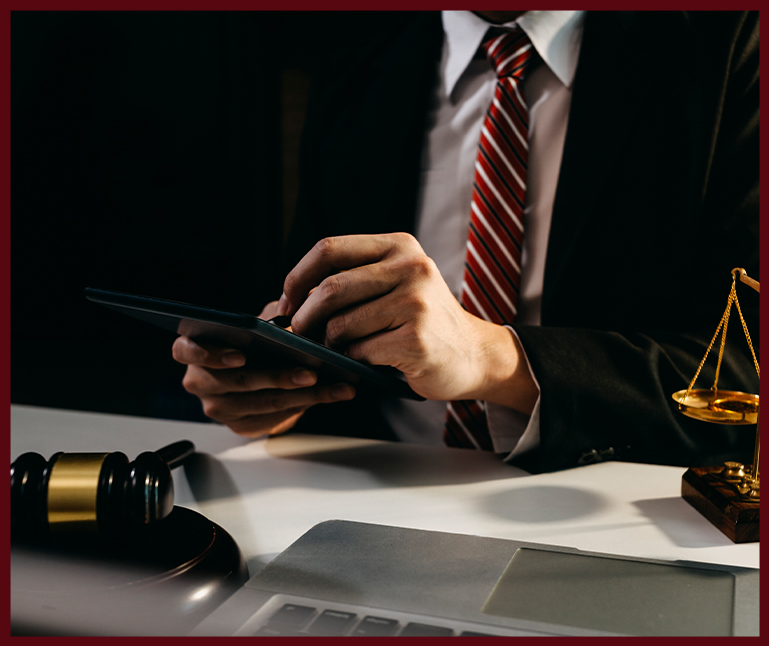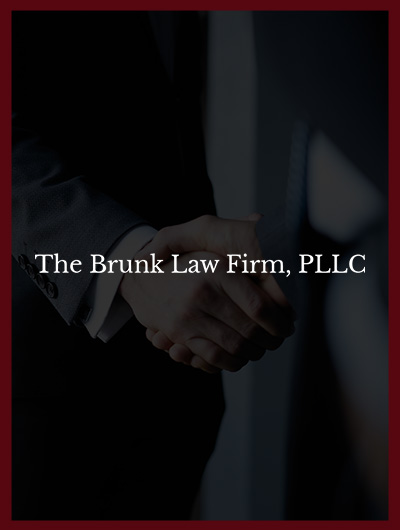 Call Our Experienced Attorneys
Powers of Attorney in Northern Kentucky
Just as a living will can be used to specify preferences for healthcare in the event of an incapacitating injury or illness, a power of attorney is used for the purpose of appointing a trusted person to oversee your personal estate at a time when you are unable to manage your affairs.
Probating A Will in Northern Kentucky
When a person dies leaving a will, the will must be subjected to the process of probate before its terms can be carried out. This includes testing the document to ensure that it meets the requirements of state law, as well as allowing creditors to make claims against the estate. There are certain benefits of probate, though many of our clients are concerned with questions of how to avoid probate.
Continue Reading
Read Less
Our Core Values Why Brunk Law Firm, PLLC?
Experienced Attorneys

We've been practicing for over 20 years, and we're equally comfortable in the courtroom or at the settlement table.

Aggressive Representation

We fight fiercely for our clients, committed to the highest standards of ethical practice.

Personalized Experience

We treat every client with care and respect. When you work with us, you can reach your attorney personally.

Team Approach

We pool our resources and utilize additional experts in the field in order to strategize for your case.
Free Consultations Available
Contact Us
Whether you have questions or you're ready to get started, our legal team is ready to help. Contact us below or call us at (859) 715-0466.